Meet my son, Dominic . He was in New Zealand for 'Bachelor of Dental Surgery ' degree in University Otago , Dunidin .When he was studying there , he travelled around .Picture taken when he was in Queenstown for a short visit.
My younger daughter , on her graduation day .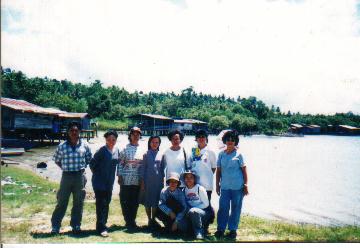 Myself ( extreme right ) together with the members of Kudat CWL and some friends at Pulau Laksian , Kudat for a short visit this year.
My younger daughter at the age of three .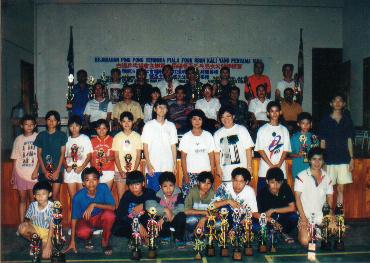 Kudat Ping-pong Tournament some years back .
The Fook Soon Cup.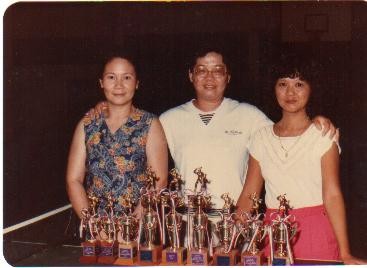 Looking on the trophies with triumphal smile !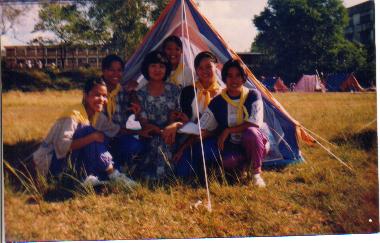 My students and I taken during one of our ' Camping and Study " course.